One of the missing features of FrSky Taranis X-Lite is small number of switches, which are really useful for FPV flights (the 2nd is crappy electronics design, totally not immune for 433MHz radio modules ;). I love my Taranis X-9D equipped with 6 position rotary switch which is ideal for selecting flight mode. So i decided to convert one of the existing X-Lite's pot into some kind of 5 position rotary switch. The idea was, to 3d pint small plastic "spring" which will cooperate with modified existing pot knob. After trying many design concepts, it seems to be working fine.

So if you want mod your radio, first you need to 3d print two plastic parts (https://www.thingiverse.com/thing:3402703), then disassembly small bearing for grabbing small little ball and find smaller screw which will replace original one.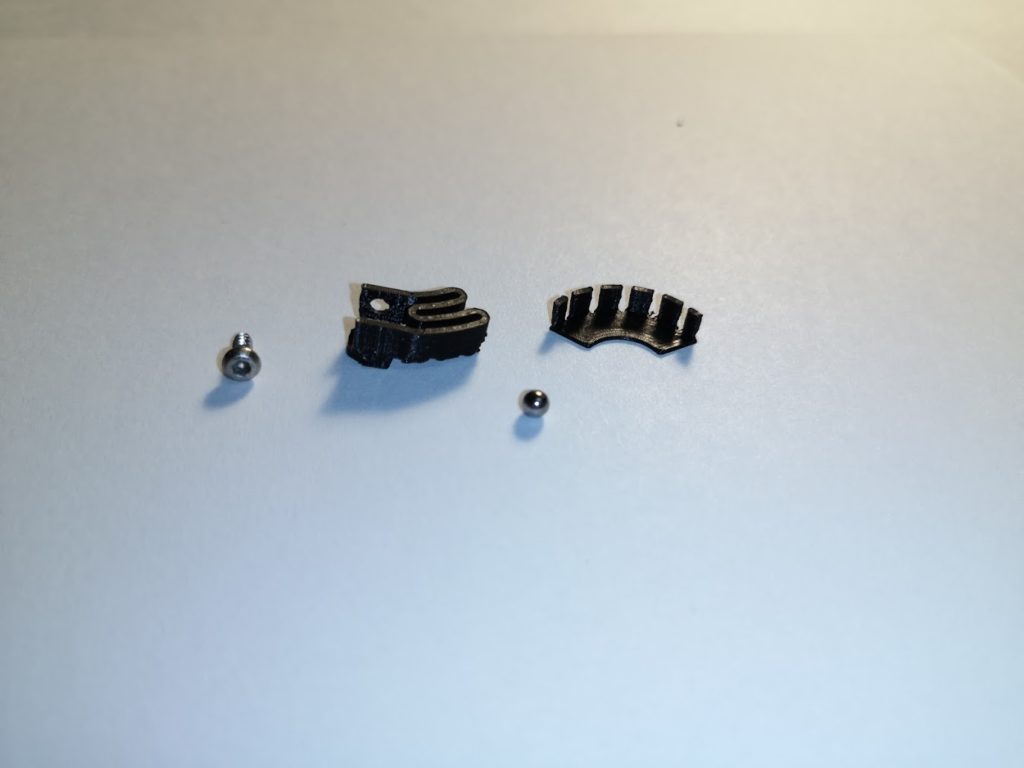 Then you need to glue small metal ball using CA, and mount spring using single screw.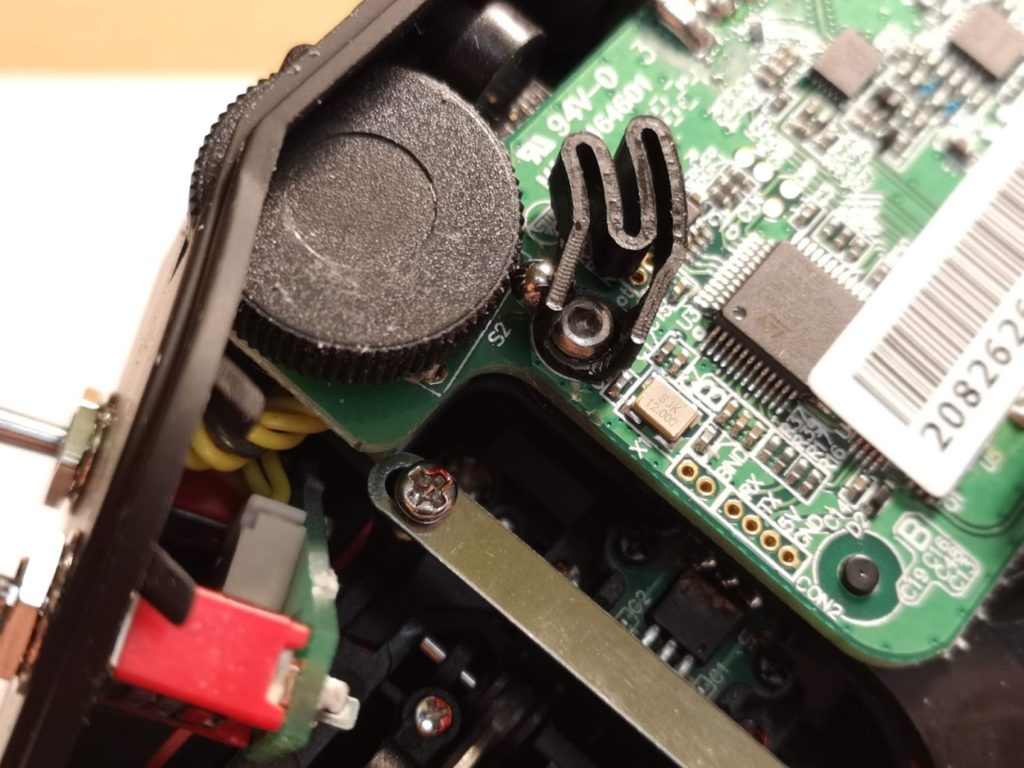 Next glue detent part to the knob. Please don't use CA, UHU will be enough.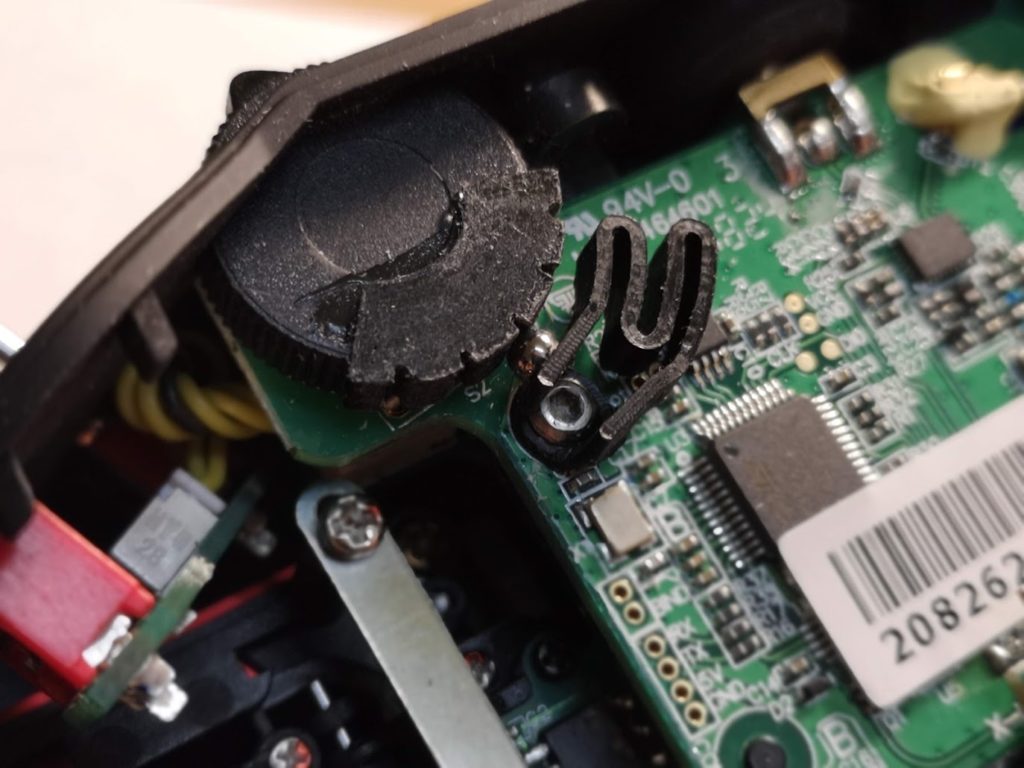 Then try if everything is working fine, and secure the screw using wire fixing glue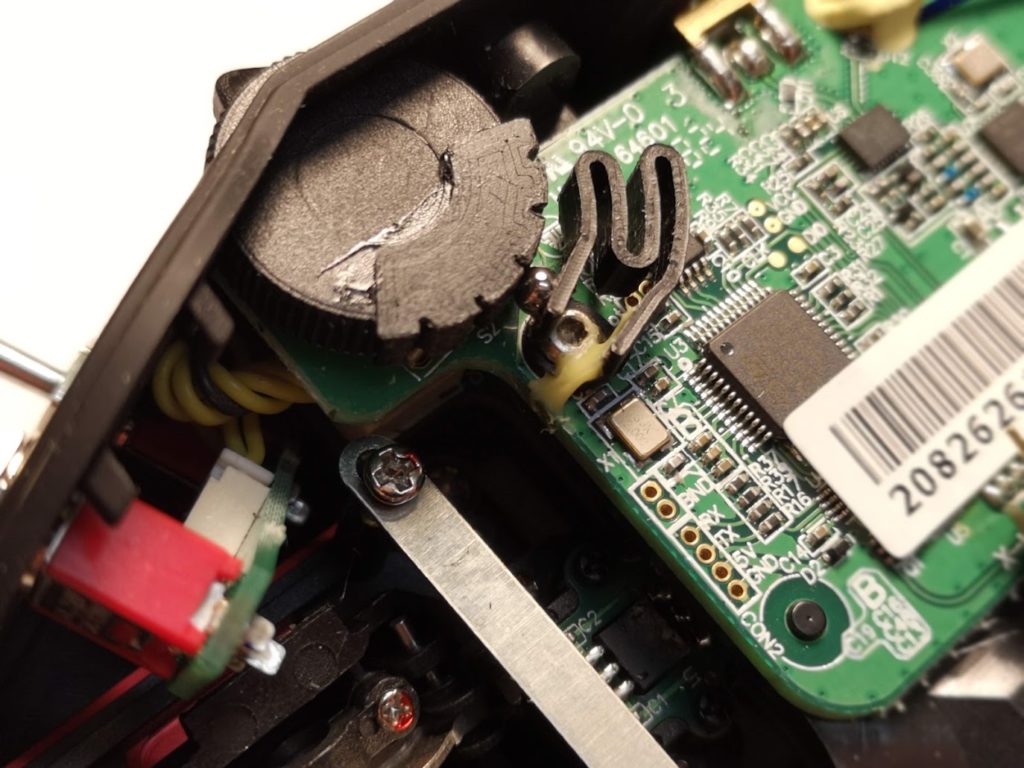 THE END 😉