It's always fun to build something new, so I decided to convert my old Ar Wing 900. 3d printed motor mount seem to be enough to convert the plane to VTOL tail sitter.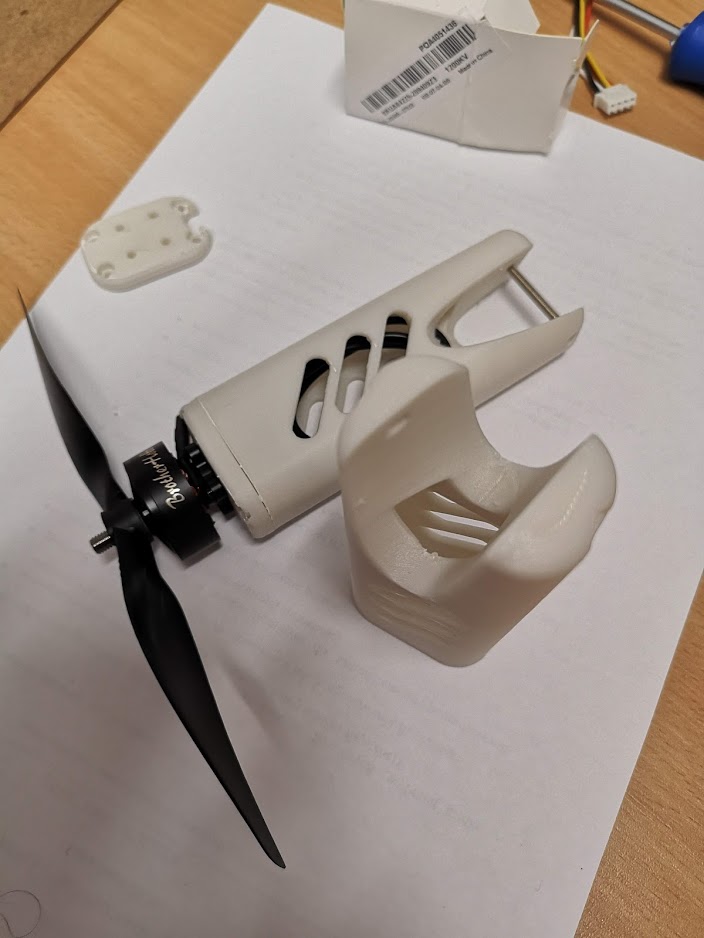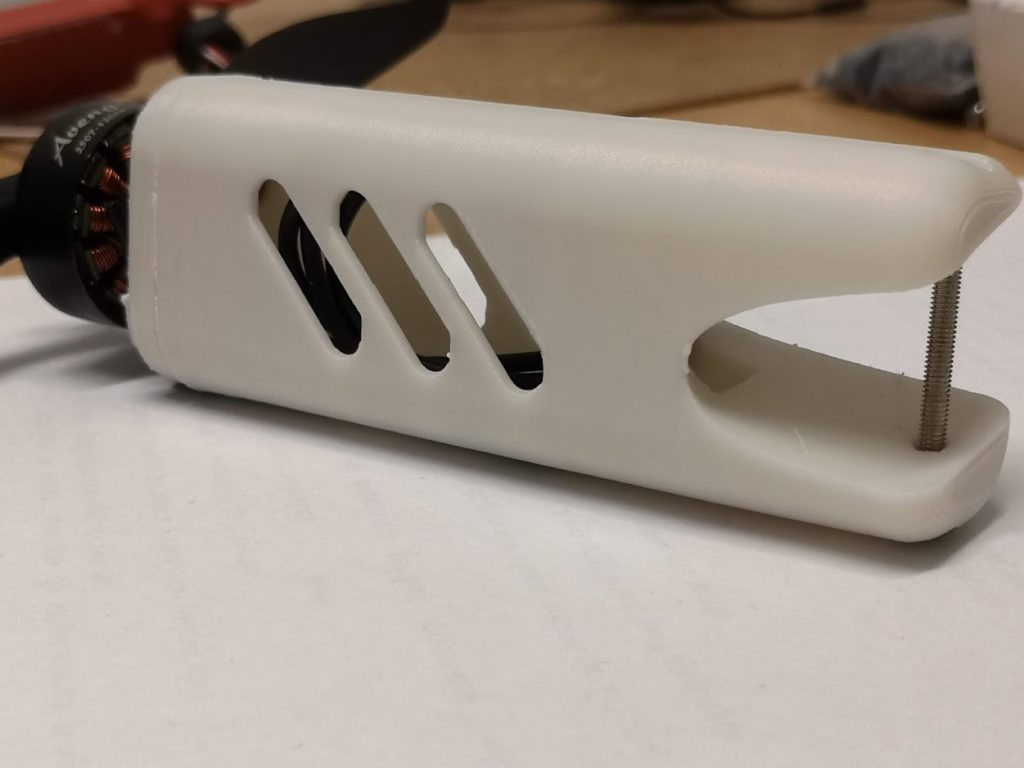 30 Amps ESC are located close to motors, so we have a lot o place inside the fuselage.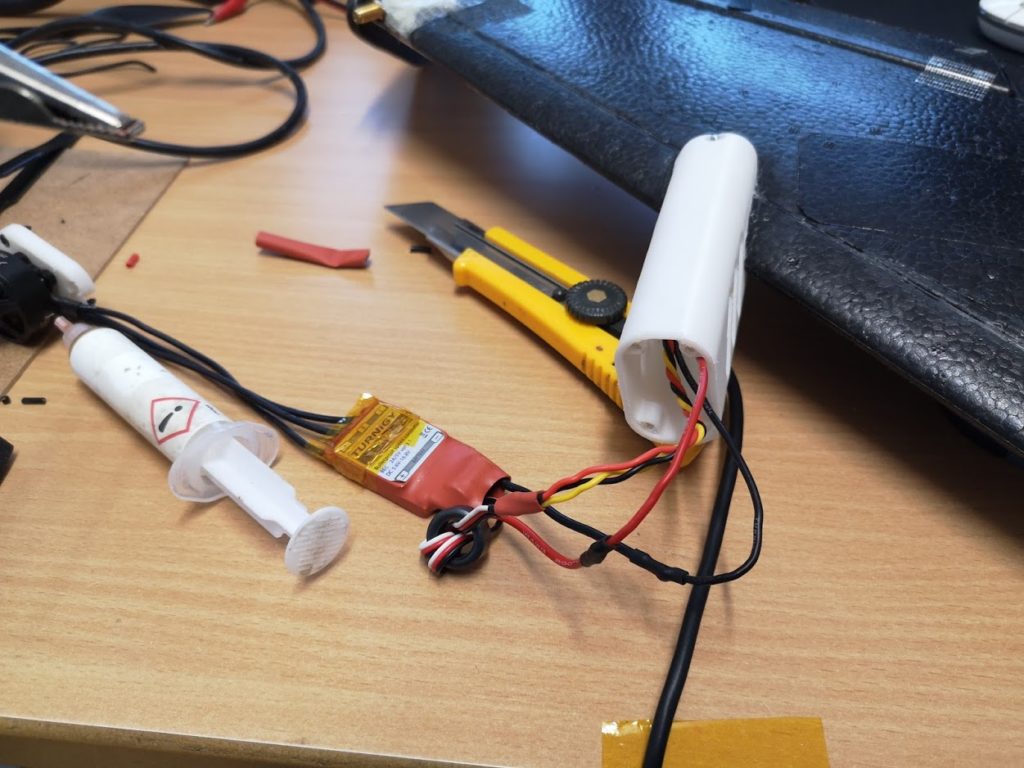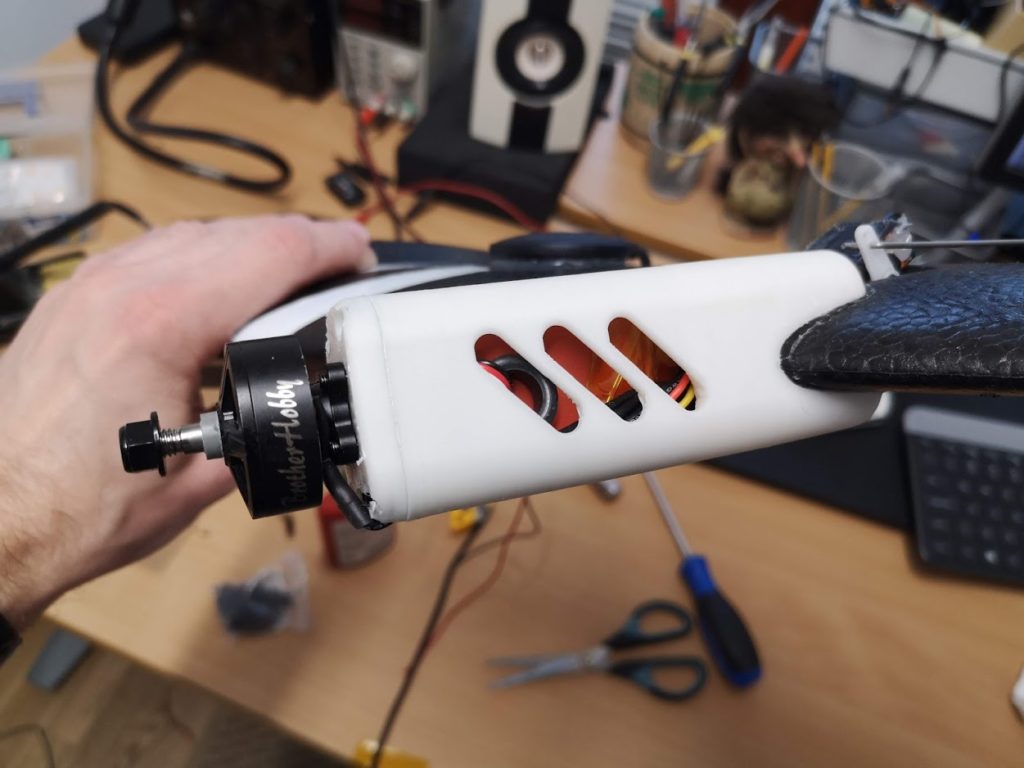 And finally first flight. It looks like PID's setting previously used with pushing single motor are to high for new build.
PS.
You can use my motor mounts design if you want. Get stl files
TBC…