This is quick guide, showing how to replace SMA connector by tiny U.FL used for 868MHz FrSky antennas, and make really small Qczek LRS RX.
The hardest past of modification is SMA connector removal. I did it using hot air…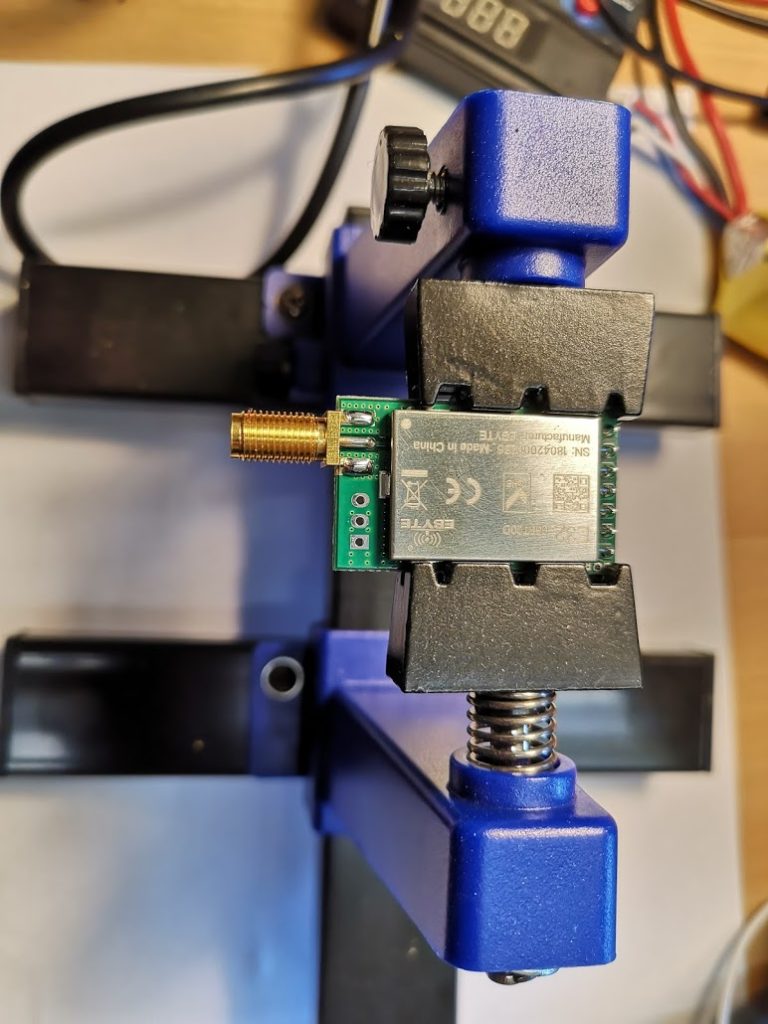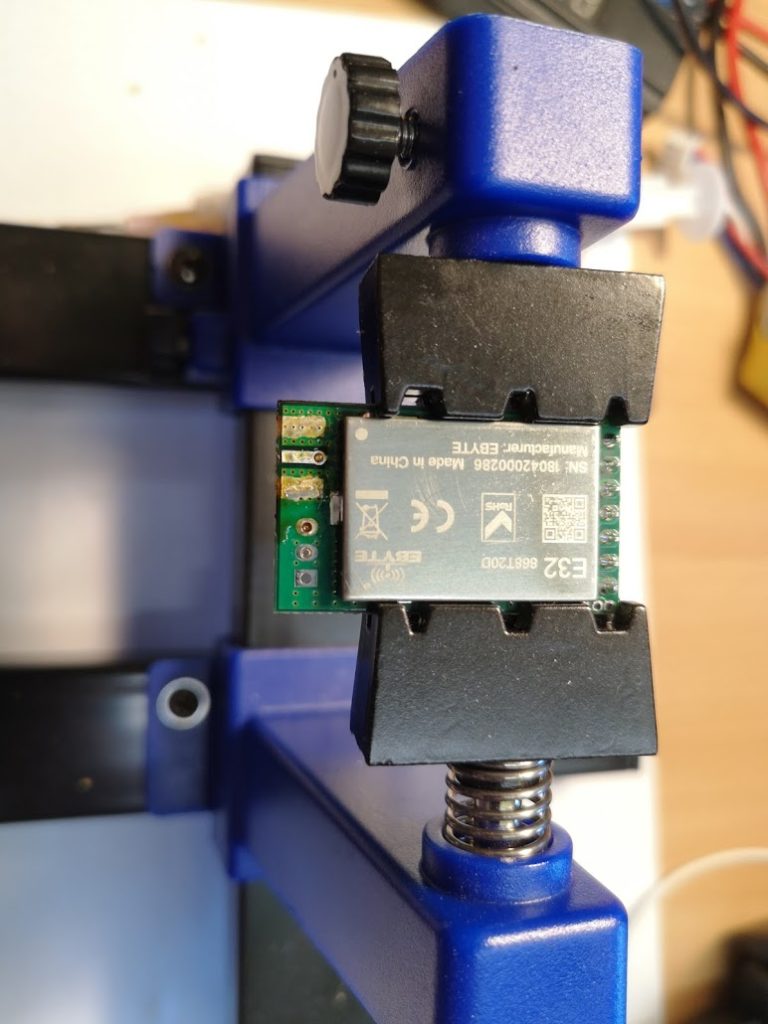 Next very important thing (don't forget about it) is removal part of RF signal trace. It must be done, if you left it under new connector, the capacitance will make your RF signal week. So just cat it as shown below.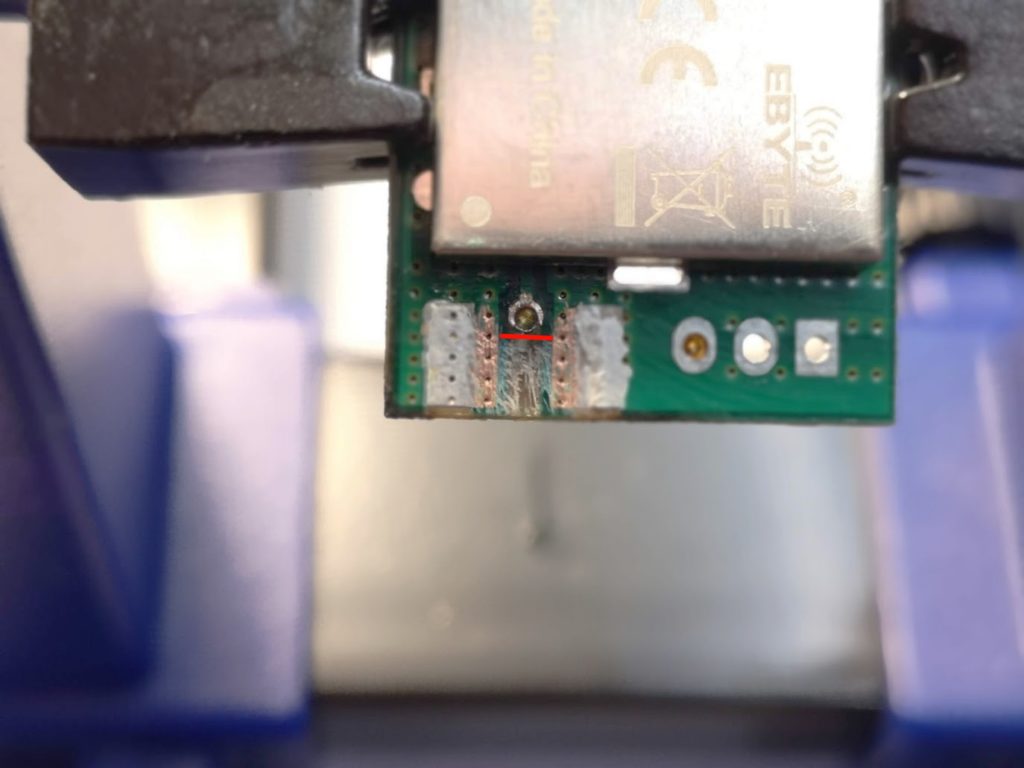 Then you can solder new U.FL connector. Please check which pins should be soldered, because sometimes it has 4 pins, 3 for ground 1 for signal.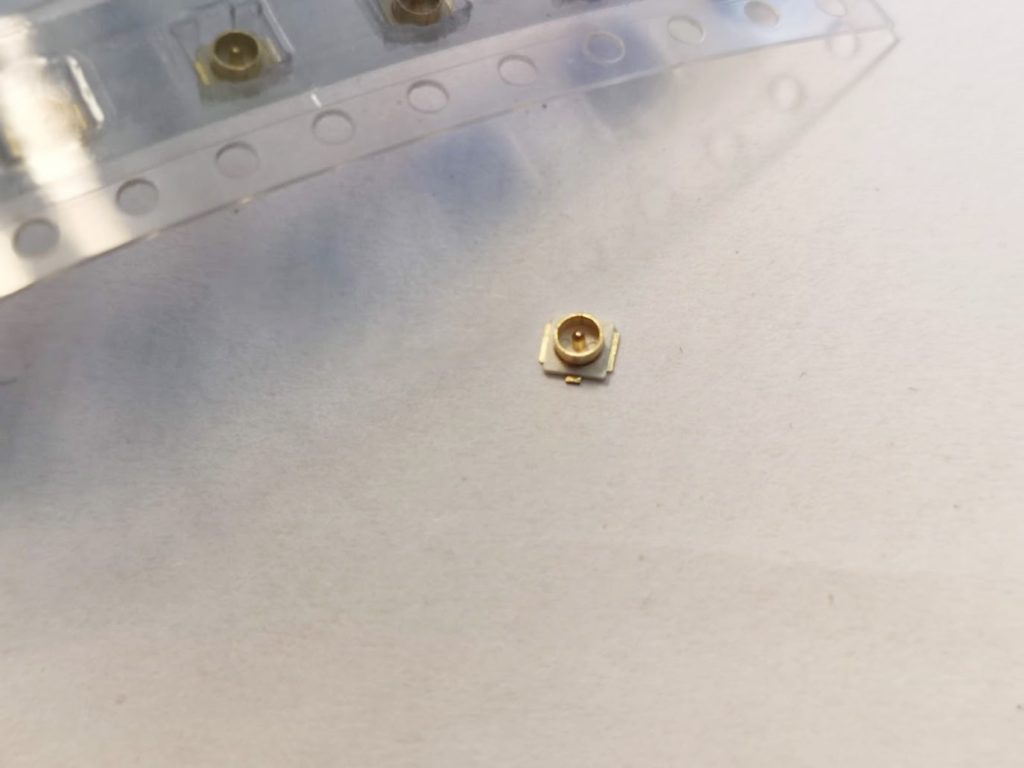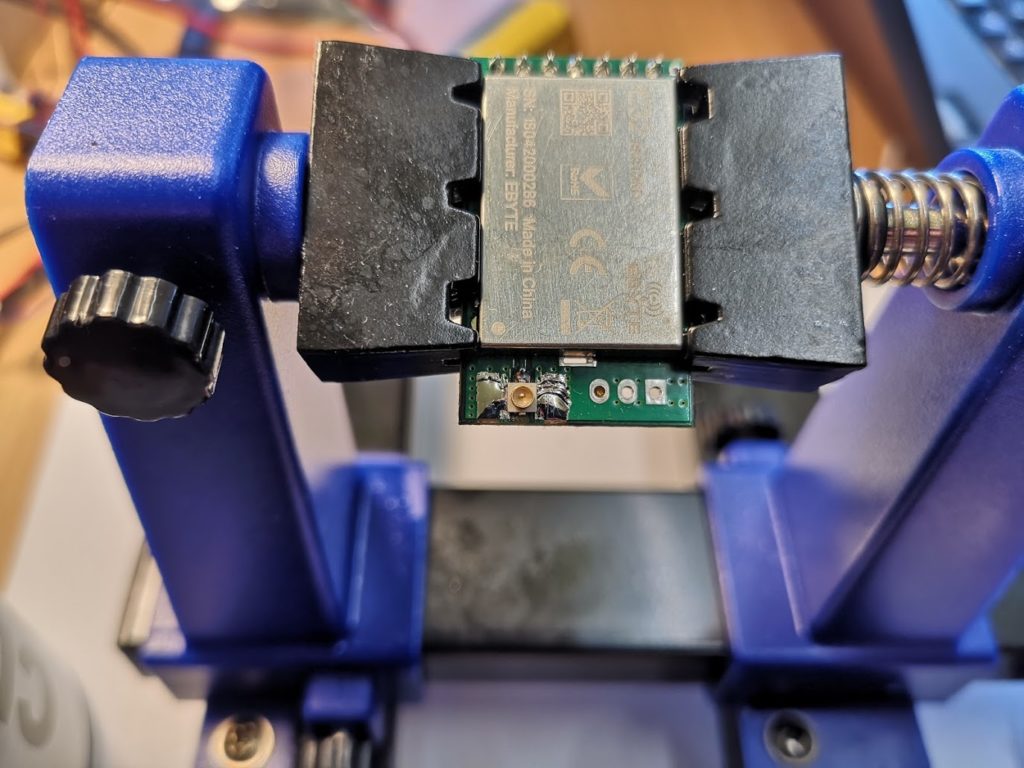 OK, almost done, add LED, capacitor and shrinking tube.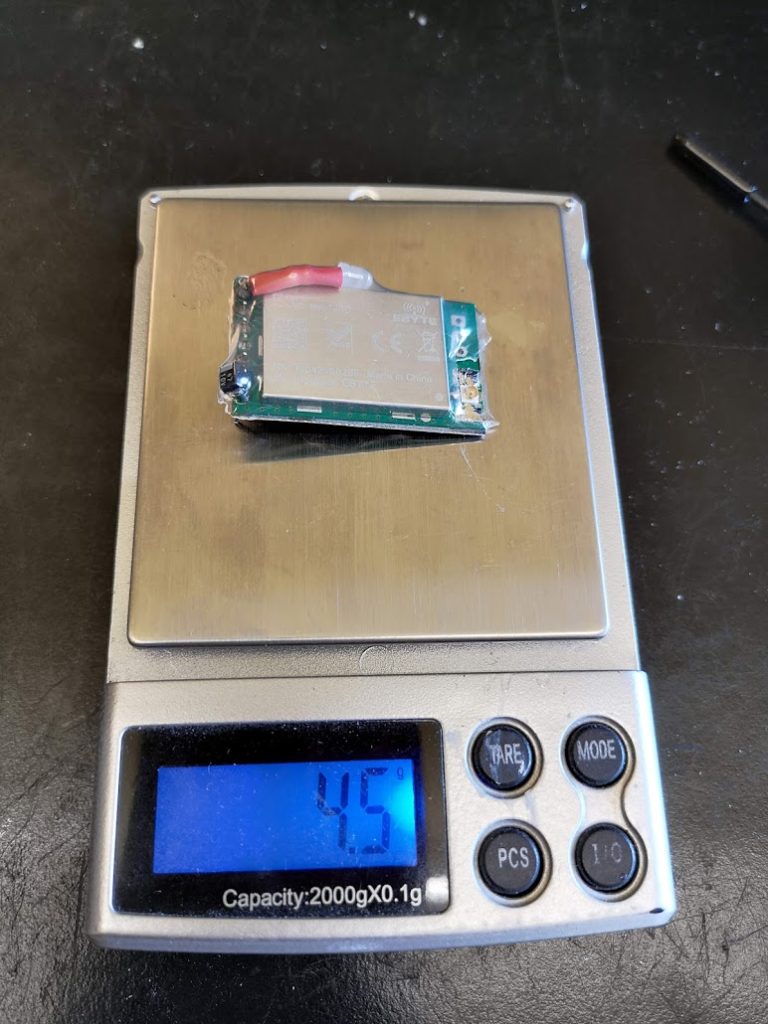 With FrSky antenna is only 7.3 grams.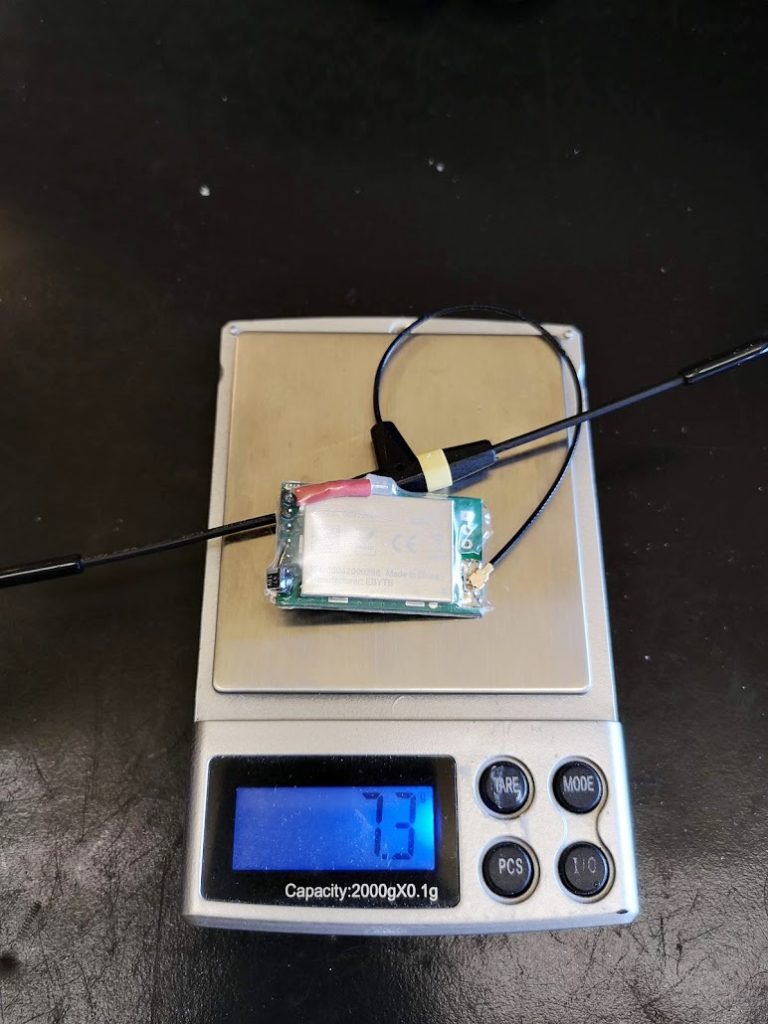 And remember to secure connector …