Finally I found time to test it.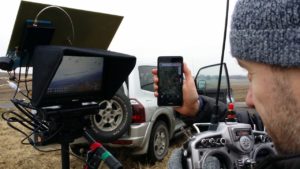 It's working very well, no single fails safe during whole flight, mavlink telemetry is forwarded via blue tooth to DroidPlanner, so you can track your UAV in realtime.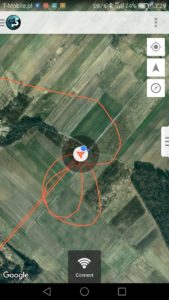 There was only one issue, the video was sometimes disturbed, especially when trying to use more then 200mW RF power 😉 There is need to check video wiring.
Find out more about QCZEK LRS.