I decided to use Blejzyk FIRST glider as my next FPV platform…
So I 3d printed  some parts, instead using wooden.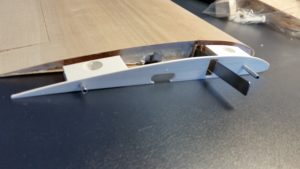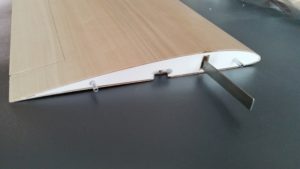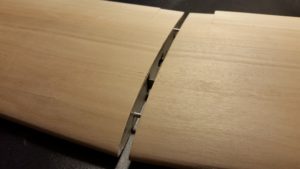 Seems to be ok 🙂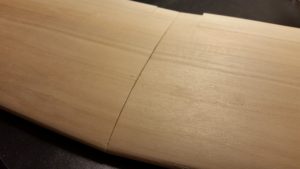 Now i need to design plastic inserts to mount ailerons servos.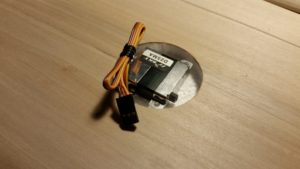 Wing mount holes are ready 🙂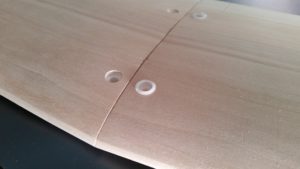 and the wing looks really impressive 😉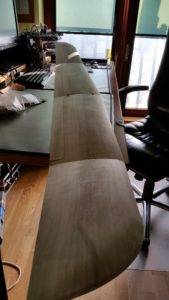 Servo mounts are ready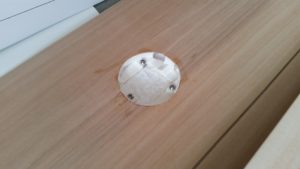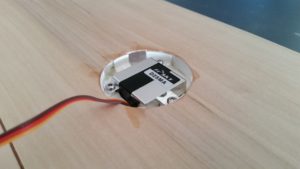 and some glass fiber tape and resin to make wings stronger 🙂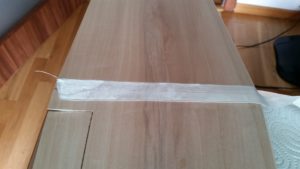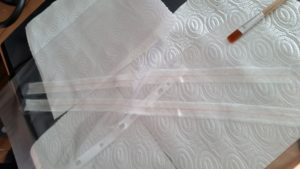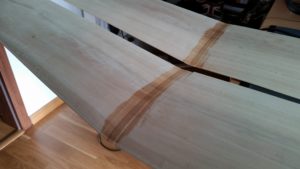 The wings are ready 🙂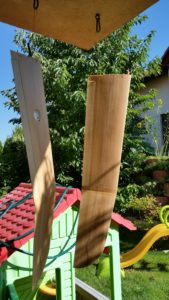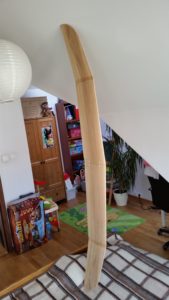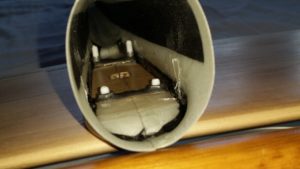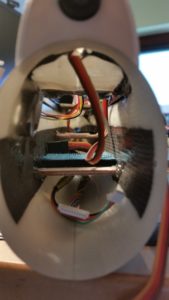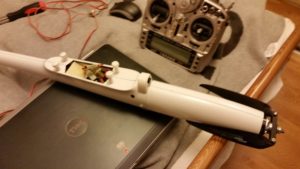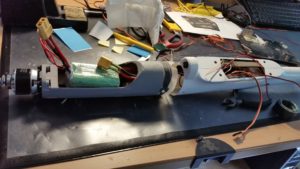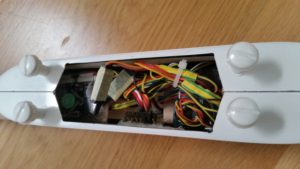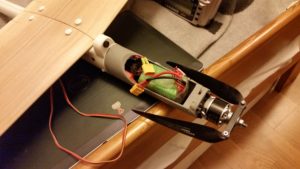 And it's ready!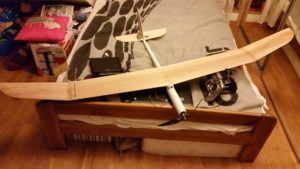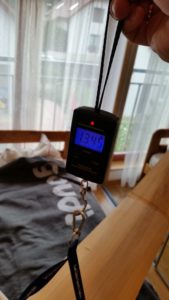 Finally rady to flight weigh is 1420g.