Inspired by one of the fb groups, I bought Gopro 5 Pro with broken back screen to build my own naked camera. It's not 100% naked, but it weights only 57 grams, so it's like half of not modified Gopro cam. My goal was to have removable camera, which could be used for not only single quad. So i decided to design 3d printed case from scratch.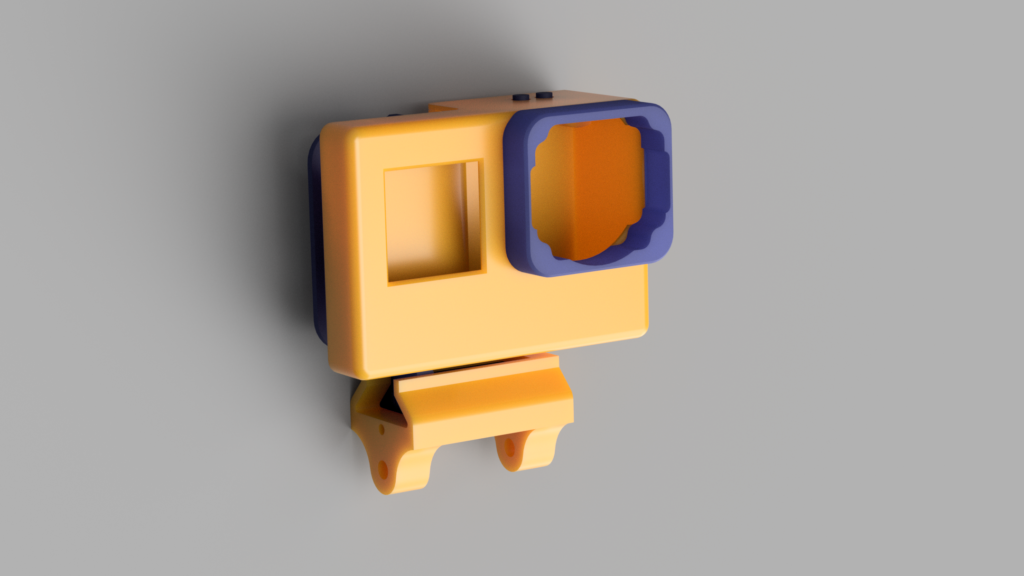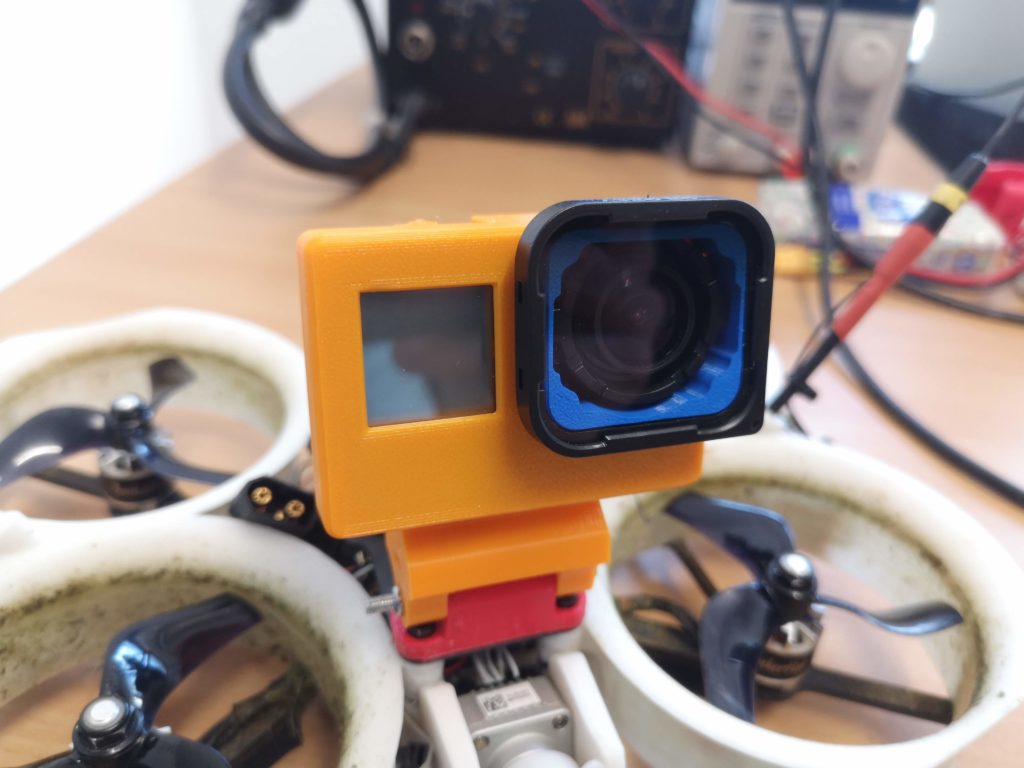 So view pic from the building process
Main camera board, with sensor, lens, front screen…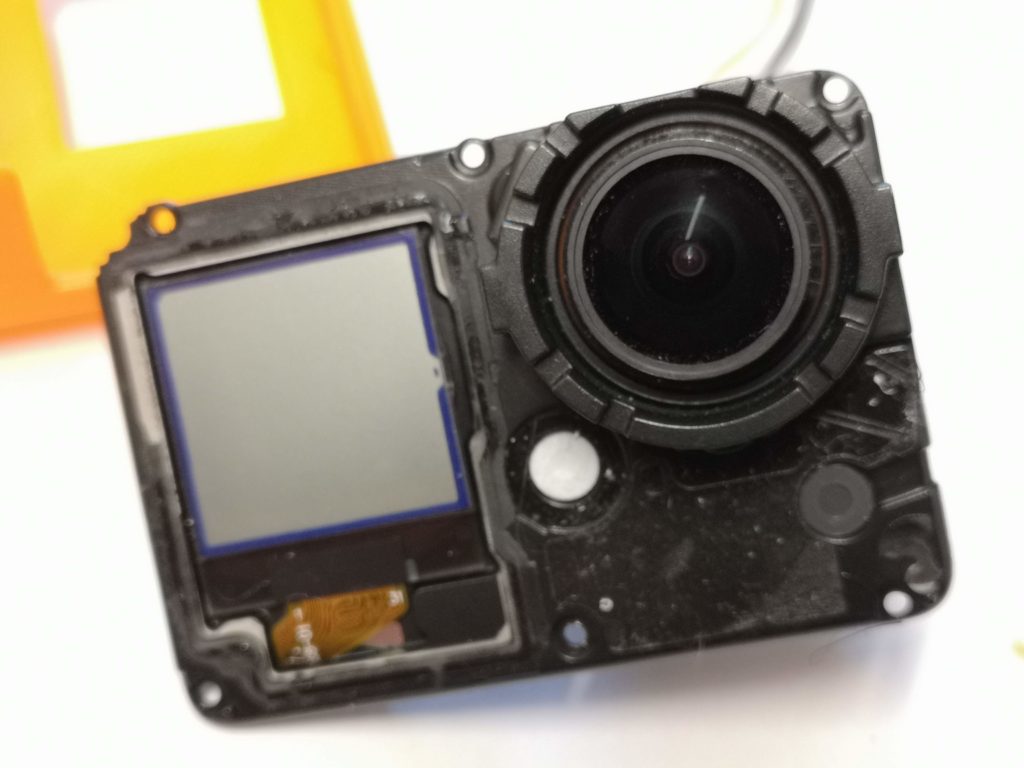 The case has "embedded" damping system, and magnet based mount…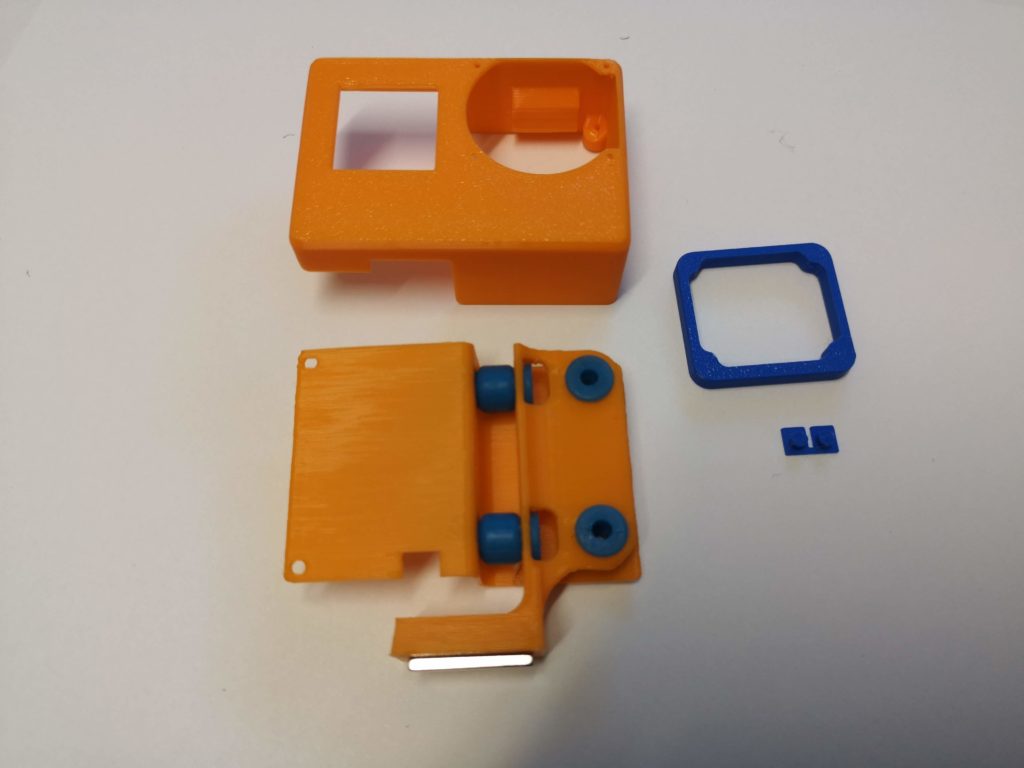 It's powered by BMS removed from Gopro battery, and small BEC (Matek Micro BEC) which is modified by replacing one of the resistor by 10k resistor, and soldering 12V bridge on other site. The mode is made to get 4V output voltage instead 5V which could damage the BMS or/and the camera. You can also see two small micro switches wich will be to controll the camera.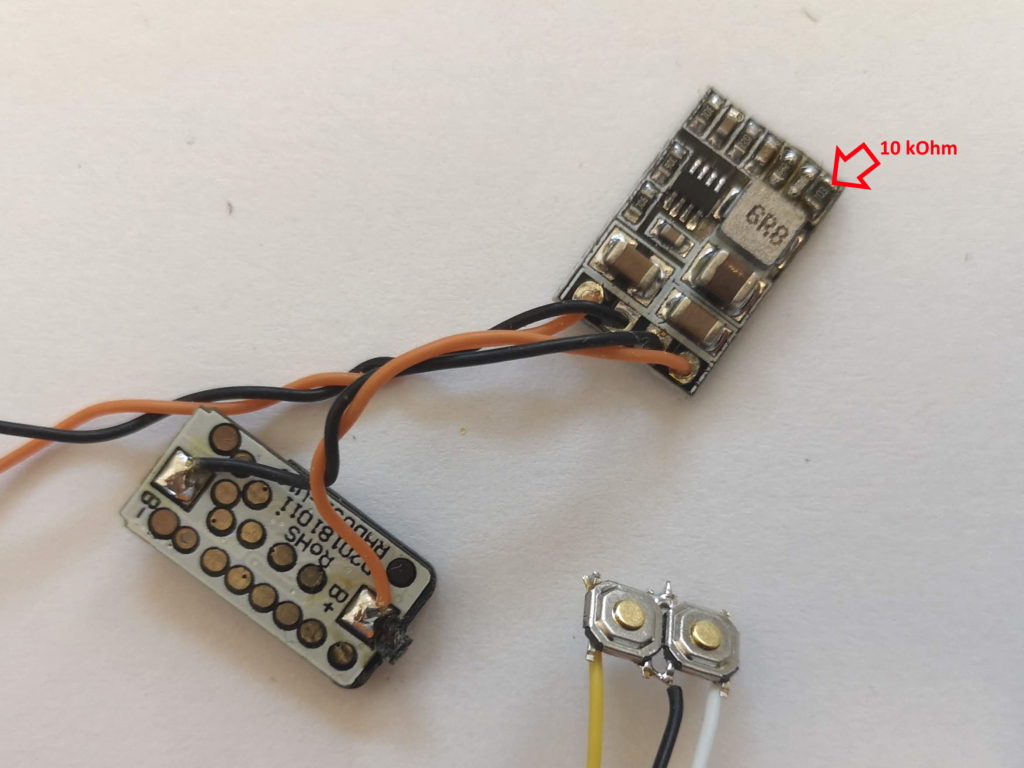 dsaasda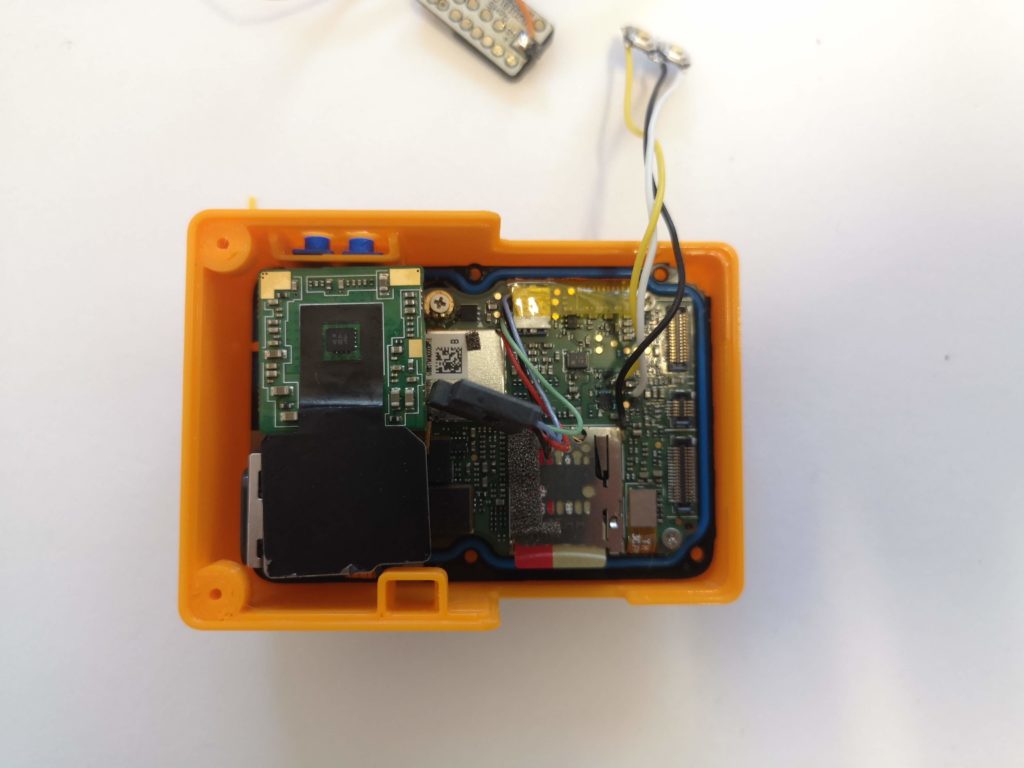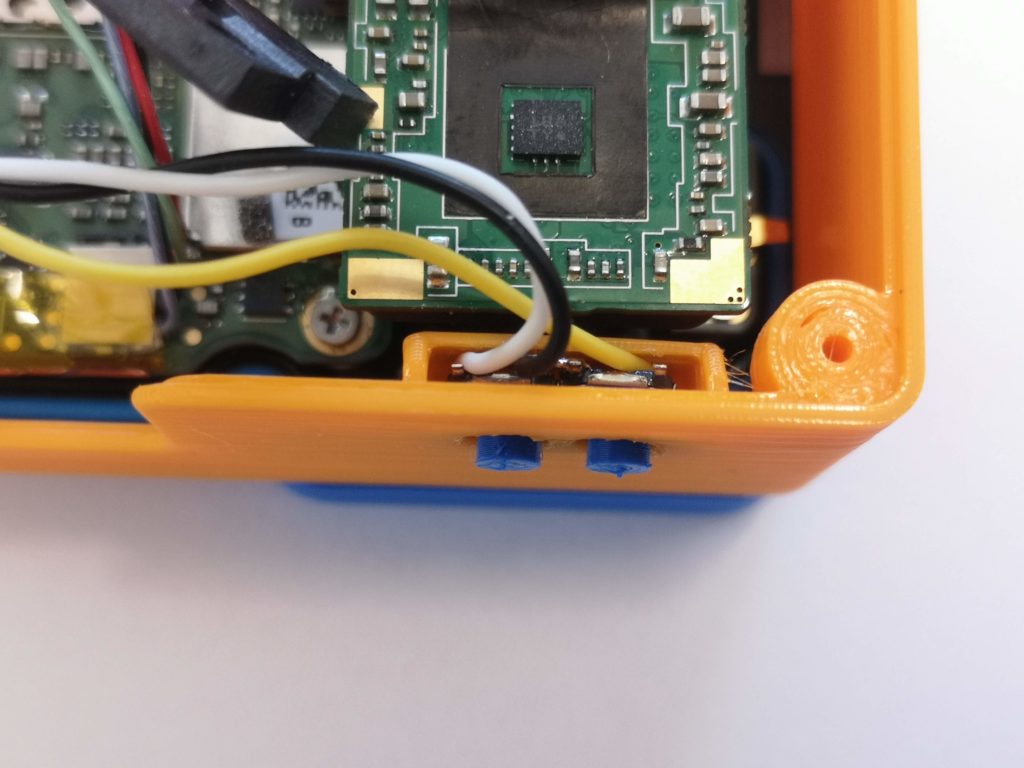 And small connector for powering everything from external LiPo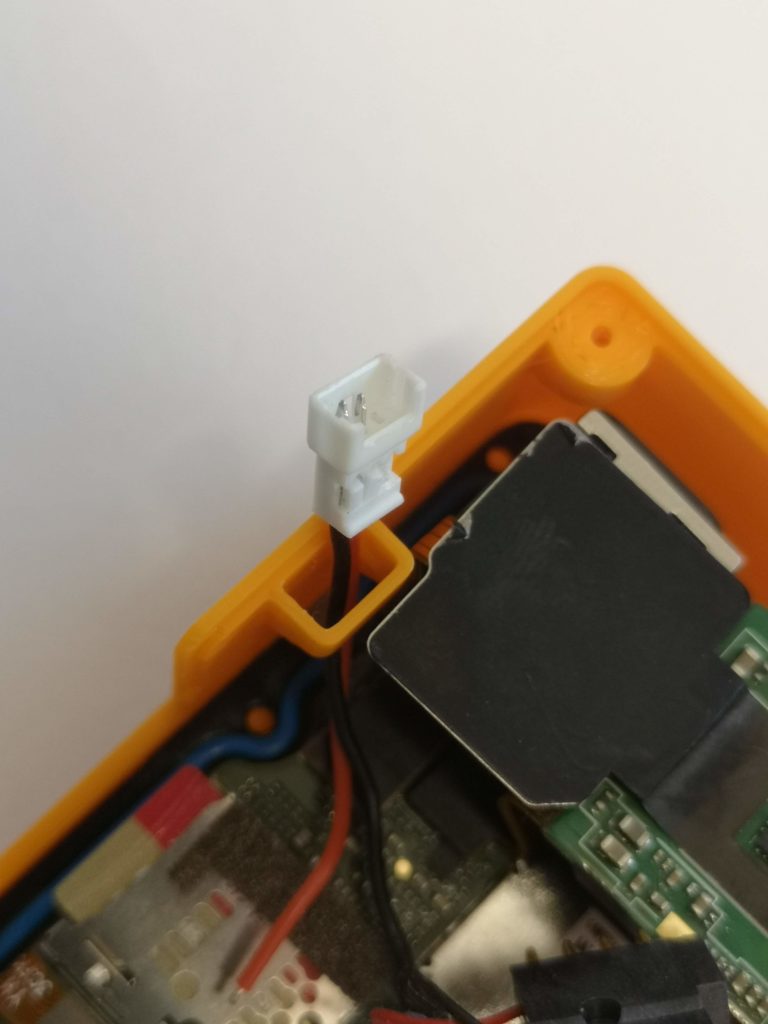 And the BMS…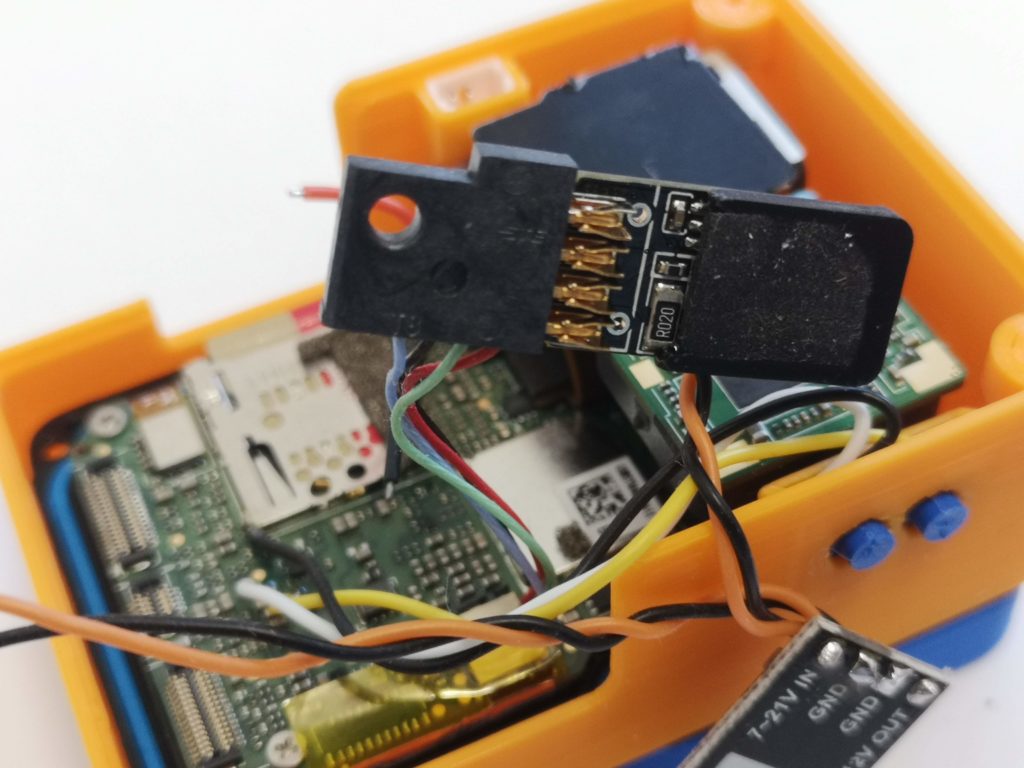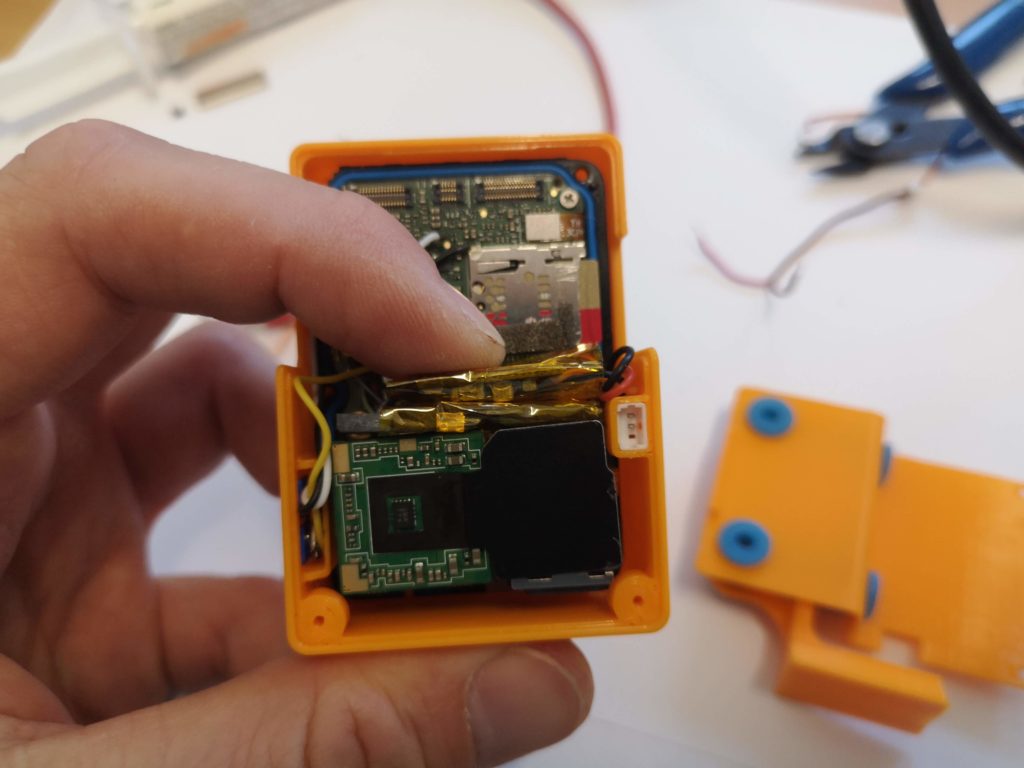 Seems to be working fine 😉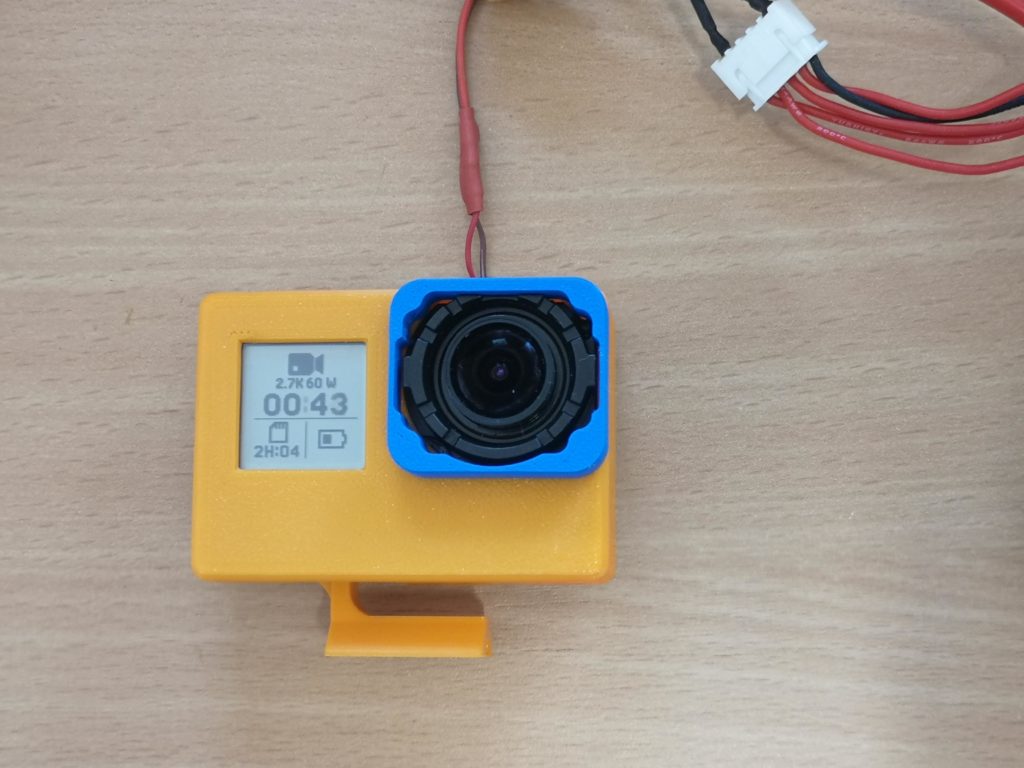 If you want to build something similar you can download stl files and print it using PLA or PETG filament.