I made my  biquad antenna i did some simple measurements to compare it to other antennas used for FPV.
It is very simple, I used Semi-rigid Flexible RG40 cable, inserted into small brass tube to make antenna tuning possible.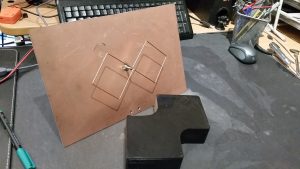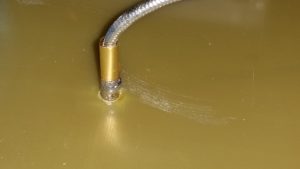 My RF generator tuned to 1280Mhz and bidirectional coupler was used to find best distance between antenna elements end reflector.
Next I connected inverted vee antenna and placed generator about 3m from measured antennas.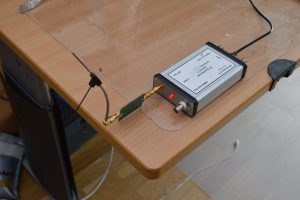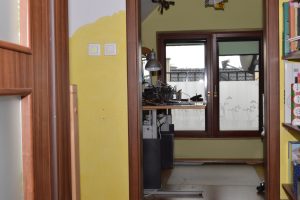 There ware 4 different antennas measured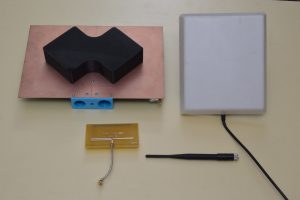 Measurement's done using ImmersionRC RF Power Meter directly connected to the antenna…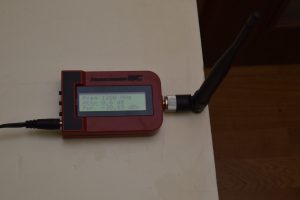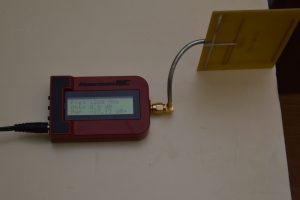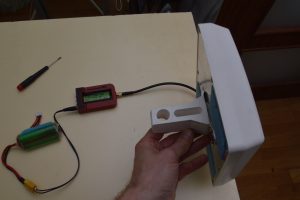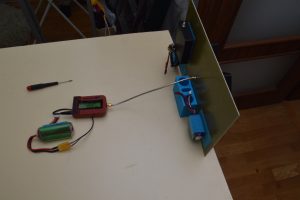 And results:
DIY biquad -21.57dBm
BEV antenna -23,43dBm
WA5VJB pcb yagi -27,12 dBm
whip antenna -30,83
So DIY biquad seems to be about 3dB better then BEV antenna, and should extend FPV distance about 40%…
The antenna will be placed (with 5.8G video retransmission TX) on  4m fishing rod.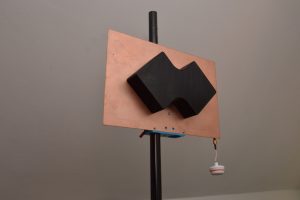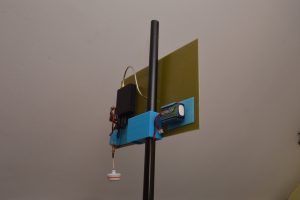 I'm going to check how it works, and will keep you update.