This is first Moxon antenna I made. It looks like having 5db more gain then RMILEC  SRC771 1/2 Wave Length Antenna (according my simple measurements).
As always my RF generator's used to drive TX antenna, and Immersion RC power meter, connected to dipole antenna to measure signal level.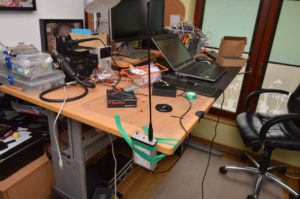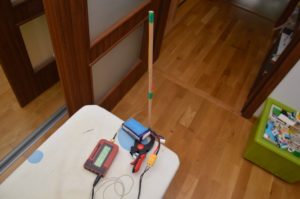 RMILEC  SRC771 generates -28,03 dBm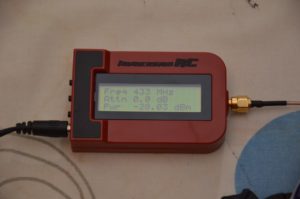 And moxon antenna…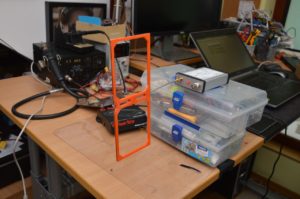 Generates -23 dBm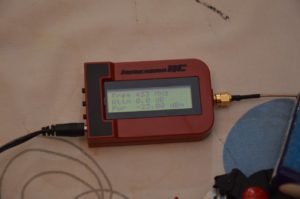 So it seems to be better, but i wonder if gain shouldn't be grater.
Using directional coupler i found out that lowest SWR is for 420 Mhz, but i'm not sure how to tune it…
An antenna looks like following.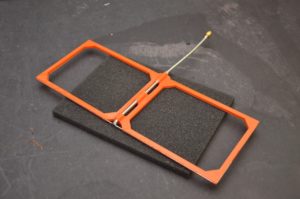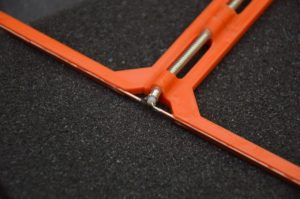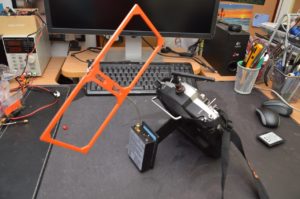 All measurements were found on this page.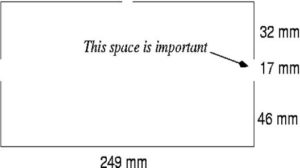 You can download stl files and print your own antenna frame from here.