I recently bought simple sweep spectrum analyzer, and now i can measure and tune all my antennas.
Moxon antenna i made was not so good tuned as expected, so I made another one.
Now it looks much better 🙂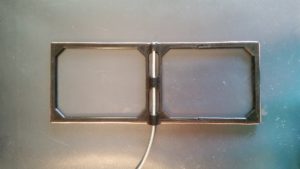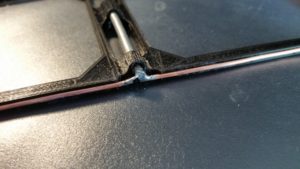 Please note, that frequency should be multiplied by 10.
You can download stl files there.
Radiator dimensions should be like below.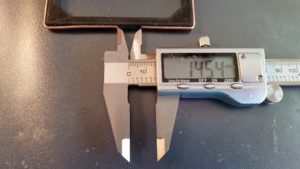 Good luck 🙂